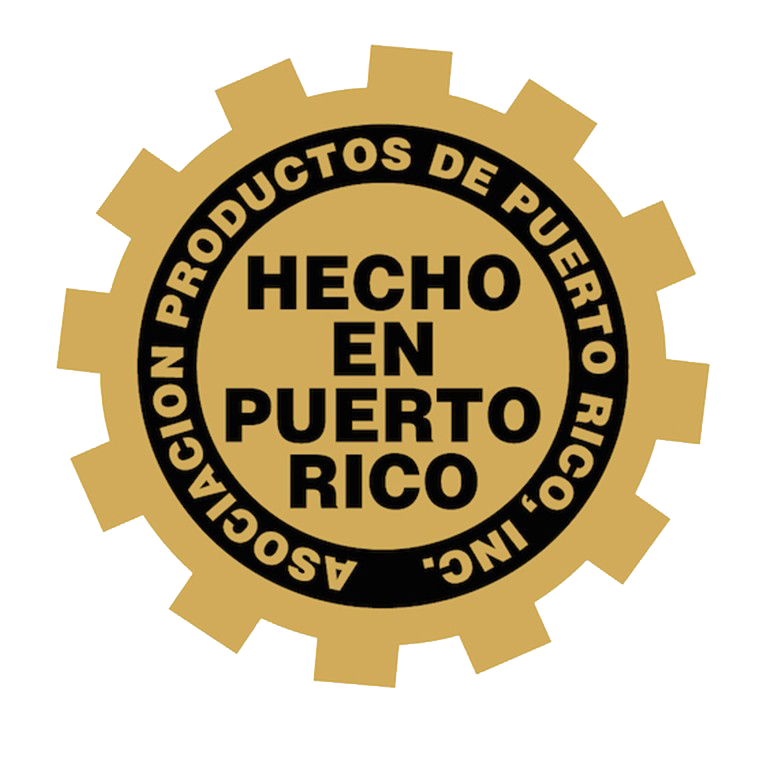 F

rom Puerto Rico
with love
✻
The manufacturing operation of Cidrines has three main production lines: one is dedicated to the production of frozen breads, the other one has the Rademaker roller and finisher, the only one in Puerto Rico and the Caribbean, dedicated to the production of puff and sheet pastries with different fillings; and the youngest one of our Company, the semi automated part bake line. It can produce different of types of bread partially baked.
Cidrines is the undisputed leader in the bread and pastry market in Puerto Rico.  We meet the daily needs and preferences of the bread and pastry market by supplying products and services of unbeatable value.
At our plant in Arecibo we produce over 380,000 pounds of bread and over 200,000 items of pastry every week. More than quantity, the priority at Cidrines has always been quality which together with our commitment of innovation and creativity makes up our successful business model.
We work hard every day to bring you the well made product that you deserve – a product that you can get hot and fresh at the precise moment that you want it and at your favorite store. Creativity, innovation, excellence and quality – that is our secret recipe.  Our vision consists of providing a unique experience to our customer.
For more information on business opportunities with Cidrines products, development of private labels or personalized recipes, you can contact us at 1-800-DAMEPAN (326-3726) or here.